Also this year our holiday home Privlaka and our rooftop apartment receive the "Traveller Review Award 2022". In this context, we would like to thank our guests and our entire team. Our aim is to enable our guests to have a perfect stay in our domiciles. We are all the more pleased that we have obviously succeeded in this.
With a rating of 9.4, our holiday villa in Privlaka scores above average for the Privlaka region. Our apartment above the rooftops of Zadar trumps with a rating of 9.8 and is thus well above the average in Zadar and close to the perfect 10.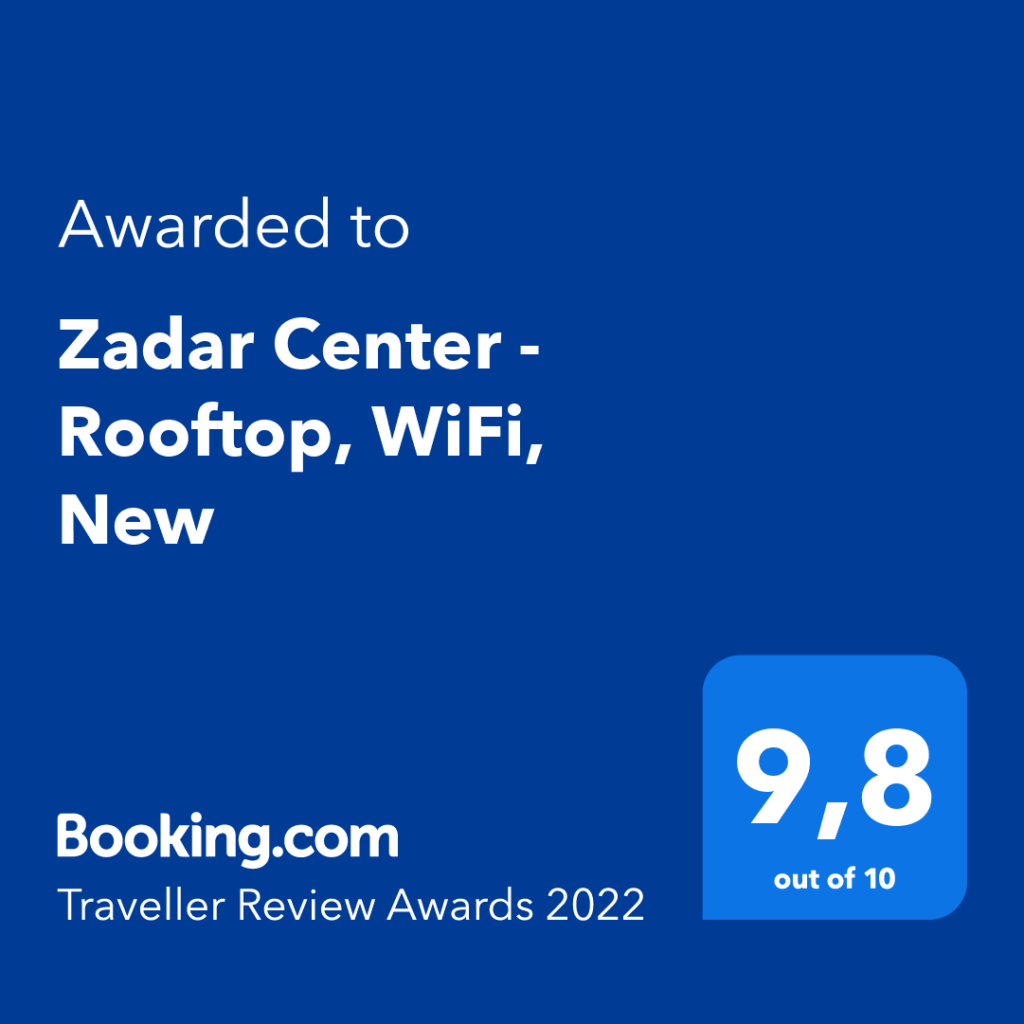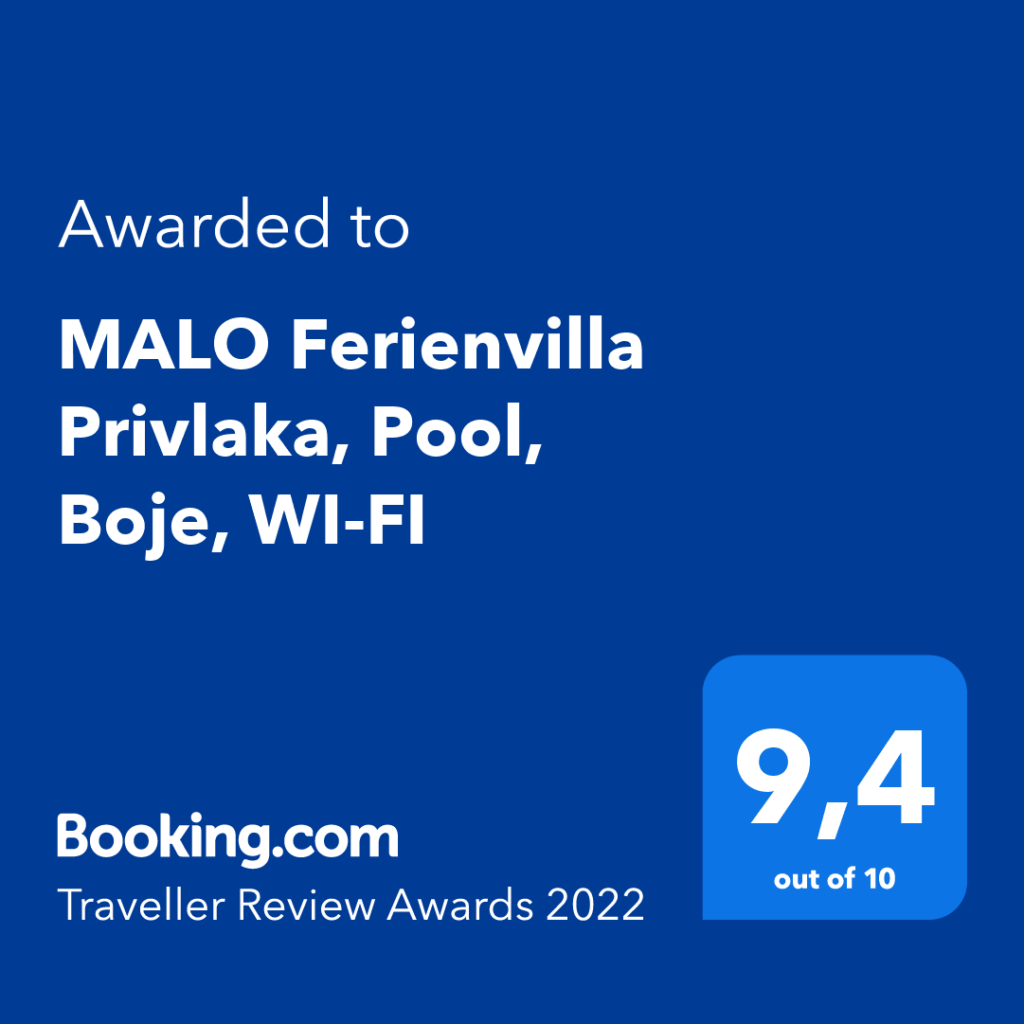 We are already prepared for the coming 2022 season and have also invested in our domiciles again. A completely new living area was created in our holiday villa Privlaka, with a large dining table for up to 10 people, a new living area and new outdoor furniture. By installing our photovoltaic system last year, we have already ensured that your stay with us in Privlaka can be climate-neutral.
In our apartment in Zadar we have made minor repairs and improvements. In the meantime, we can also offer you many European television programs via the available Internet connection.